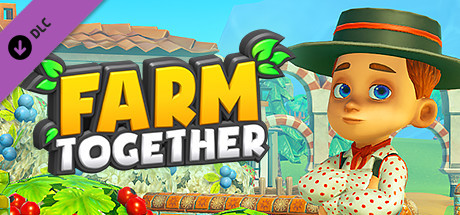 Genre: Indie, RPG, Strategy
Developer: Nomad Games
Publisher: Asmodee Digital
Release Name:
Farm.Together.Paella.Pack-
REPACK
-TiNYiSO
1 DVD
REPACK NOTES:
Made standalone, includeding all currently released DLC and updated to latest build! In the previous release, we forgot to include all needed files
Description:
From the creators of Avatar Farm comes Farm Together, the ultimate farming experience! Start from scratch, with a small plot, and end with a huge farm that extends further than the eye can see!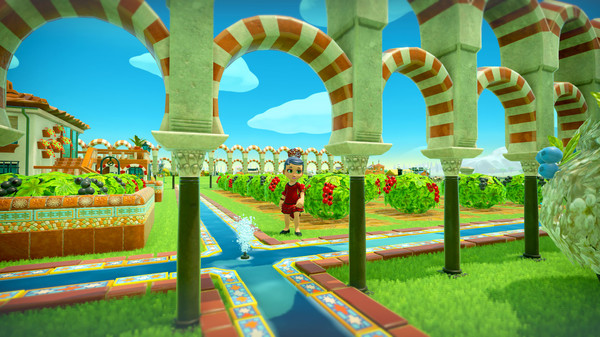 Features:
Two new outfits (male and female) with three different skins each
New hat (male) and a new hairstyle (female)
New earrings (female)
New backpack: Spanish Guitar
New crops: Redcurrant and Blackcurrant
New tree: Blackthorn
New fences: Tiled Wall and Horseshow Arch
New road: Decorative Stream
New house: Spanish Farmhouse
New recipe: Paella
New house decorations: Spanish Chair, Spanish Stool, Spanish Table, Wall Lantern and Decorative Plates
New house walls and floor