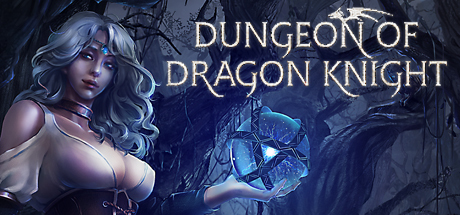 Genre: Adventure, Indie, RPG, Strategy
Developer: HexGameStudio
Publisher: HexGameStudio
Release Name: Dungeon_Of_Dragon_Knight-HOODLUM
1 DVD
Release Description:
Pay tribute to all Dungeon crawler's games before. DODK brings the pure joy of adventuring and puzzle solving. Presenting a solid experience with great level design, varied puzzles, full voice-over and the music by first-class composer, which would keep gripping you from start to finish.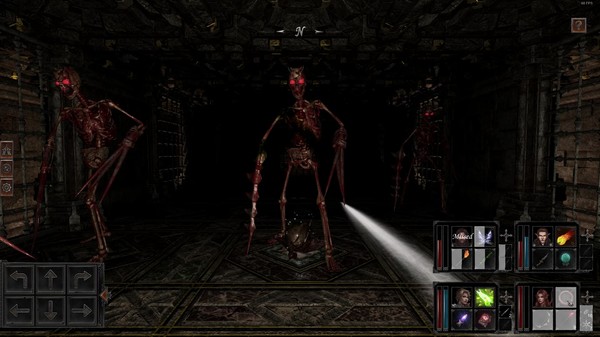 Features:
A dungeon crawler game based on the grid system.

Optimized magic system. Easy to use.

Tavern in the dungeon.

Made with the Unity engine. Makes the environment real.