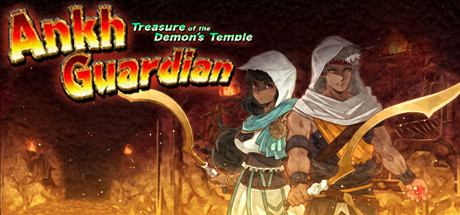 Genre: Action, Adventure, Indie
Developer: TOM CREATE CO.,LTD.
Publisher: TOM CREATE CO.,LTD.
Release Name: Ankh.Guardian.Treasure.of.the.Demons.Temple-DARKZER0

1 DVD
Description:
Our story begins long ago, when Gods still
ruled all. The beloved god Farasis was murdered
by the feared god Zemet, ushering in an age of
darkness. Mustering the last of his strength,
Farasis forged a magical sword.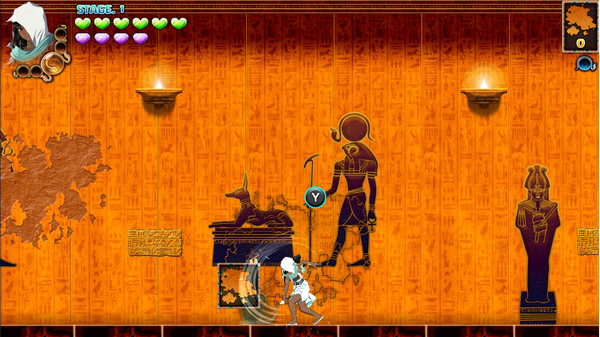 The unique point of this game is how players can interact with their environment:
destroy or repair damaged walls in order toprogress through the levels.