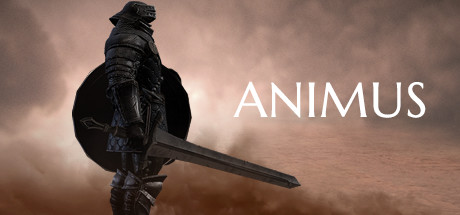 Genre: Action, Indie, RPG
Developer: TENBIRDS
Publisher: TENBIRDS
Franchise: Ire, Animus
Release Name: Animus.Stand.Alone-PLAZA

1 DVD
Release Description:
ANIMUS is an Action RPG that calls upon you to bring an end to a dying world. Button mashing will get you killed. Keep a keen eye on your stamina as you block, dodge, and strike down your enemies.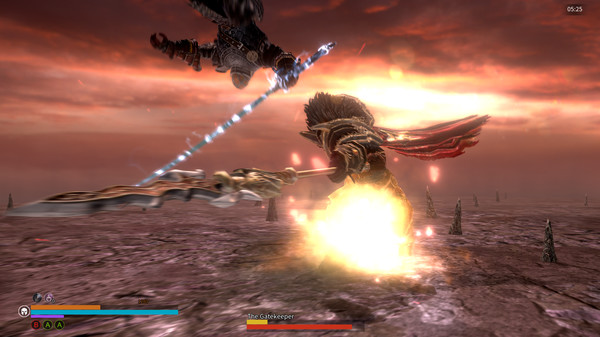 Take on the role of an anonymous warrior — caught out of place and time — on a journey to bring an end to a broken world. Gather your weapons and choose with care: distance, timing, combinations, stamina, and attributes will determine the outcome of battle.
Animus: Stand Alone is an Action RPG comprised of quick stages and compact boss battles. SA is a companion piece to the world and lore of Ire: Blood Memory. You may be new to this fractured world, but foreknowledge of Ire is nonessential. We hope that all fans of ARPGs can find enjoyment in this game.
Fantasy Action RPG
Difficulty: 4 levels (Day 1 to Day 4)
End boss: 3 (+1 additional in Day 3)
Area themes: 4
Quests: 24 main quests per Day
Sidequests: 13 to 17 sidequests for farming
Progression: Quests, skill tree, equipment drop, reinforcement
Strategy/Tactics: Collect, combine, and balance equipment suited to the map or enemy