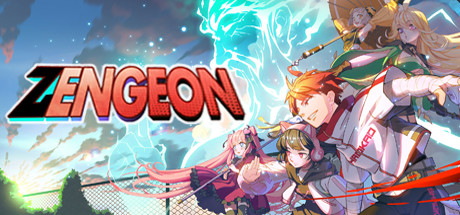 Genre: Action, Adventure, Indie, RPG
Developer: IndieLeague Studio
Publisher: 2PGames
Release Name: Zengeon-DARKSiDERS

1 DVD
Description:
Master,feel free to give us any suggestions and we love to make some progress.
Blessed land, a Celestial place where masters live. For centuries, Celestial Academy guarded the enhancement for protecting human away from Dark Emptiness. But, every story has the end.. When lunar eclipse, the sky-fire strike through the enhancement. Now, Dark Emptiness come to earth and bring the Demon God back alive…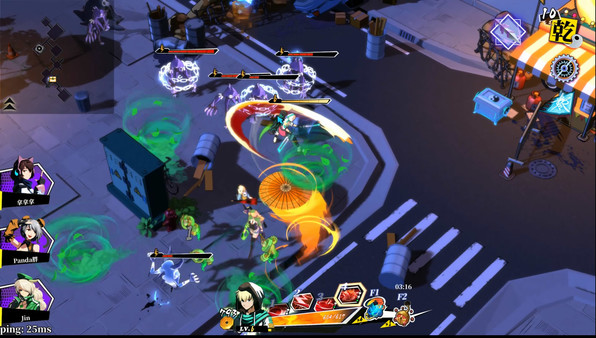 You, One of the students of the Celestial College start your journey bringing the anima and fix the crack in the Blessed land!