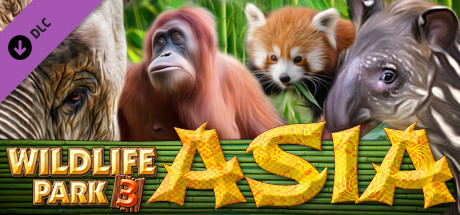 Genre: Casual, Indie, Simulation, Strategy
Developer: b-alive gmbh
Publisher: b-alive gmbh
Release Name: Wildlife_Park_3_Asia-HOODLUM

1 DVD
Description:
Asia is the largest continent on earth. With an area of ​​approximately 44.614 million square kilometers (31.7 million square kilometers without Russia) it covers about one third of the total landmass. Here are all climate zones represented. The tropical rainforest of Southeast Asia is probably the richest ecosystem on earth.
The wildlife of Asia, which is also the content of this DLC, includes in the treeless tundra of the Arctic Circle Pacific Walruses and in the boreal zone of taiga forests, with their significant fauna for historical hunting, Axis Deers and Eurasian Lynxs.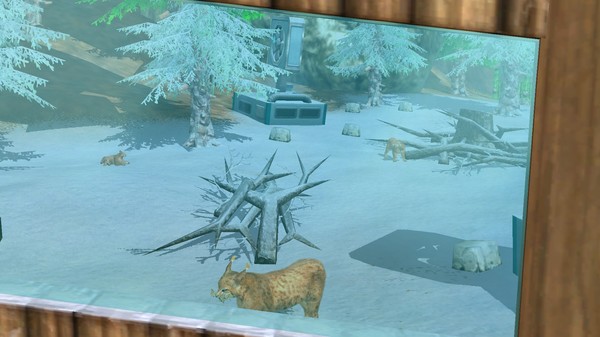 The subtropical grasslands and steppes are home to Saiga Antelopes, Bactrian Camels, Indian Rhinoceroses, Indian Blackbucks and Przewalski Horses.
In the low-vegetation, rocky mountainous landscapes along the Himalayas lives the Takins and the Red Pandas. These are best adapted to the harsh highland climate with its extreme temperature fluctuations.
The greatest biodiversity can be found in the tropical rainforests of India, Southeast Asia and the Pacific Islands. Indian Elephants, Fishing cats, Malayan Tapirs, Orangutans and the Komodo Dragon, a species that looks most like a dragon.