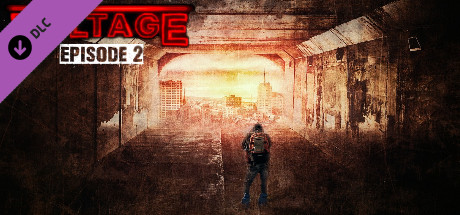 Genre: Action, Adventure, Casual, Indie
Developer: F-Games
Publisher: JTS Development
Release Name: Voltage.Episode.1-TiNYiSO

2 DVD
Release Description:
Inspired by the Amiga, Commodore 64 and PC '90s legends! Redneck Rampage, DukeNukem and Quake fans might find something familiar from this game, also Dino Crisis and Dinosaur Hunter fans. Graphically it is designed look like AAA Amiga game, however Voltage won't sent you back to the stone age, it is boosted with modern game features (which where not available 30 years ago..).

the small town of Frontier, Missouri, in the 1980s. A young man called Mark is having his summer holiday, the last summer before going to a college. Mark is our story hero, who is living in this idyllic small town, surrounded by a thick forests with a dozens of small lakes with crystal-clear water. This town even have famous American football league. But sometimes you can get bored even a burning hot sunny day like this, even a town like this.