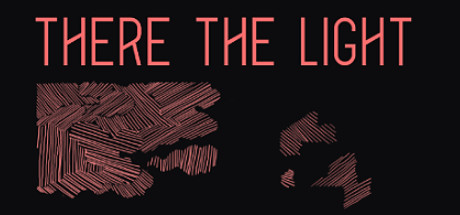 Genre: Adventure, Indie
Developer: CasualBebop
Publisher: CasualBebop
Release Name: There.The.Light-PLAZA

1 DVD
Description:
Explore an unknown and abandoned world. Each step, each puzzle, brings you closer to discovering the history and secrets of a lost civilization. Can you find the light?
There The Light is a short single-player, first-person puzzle exploration game. The game is split into 4 separate linear levels, each takes you deeper into the heart of the planet.
I wanted to create an immersive world where story, visuals and music are merged together in interesting and creative ways. There The Light features 50 puzzles, and a soundtrack that grows and forms based on the interactions that you make in-game.