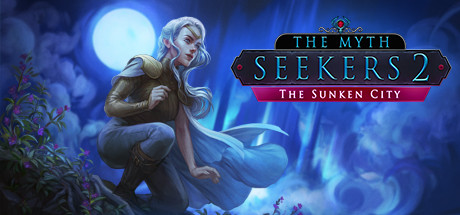 Genre: Adventure, Casual
Developer: Sunward Games
Publisher: Artifex Mundi
Release Name: The.Myth.Seekers.2.The.Sunken.City-SKIDROW

1 DVD
Description:
Legend tells of the city of Ys, a cultural jewel built on the coast of Brittany. While it prospered under the rule of the wise king Gradlon, the golden age of Ys didn't last forever. Fierce conflict between Queen Tehda and her sister led to catastrophe and the entire city was swallowed up by the ocean. The king barely escaped, but both sisters drowned within the city walls. It is said that King Gradlon still stands by the shore, waiting for the city to rise up from the ocean floor and reunite him with his beloved.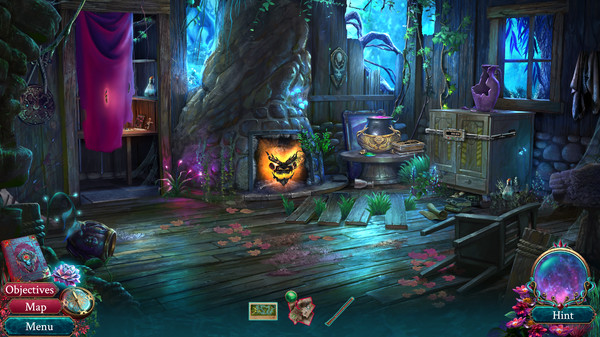 Features:
Find out what mysteries lie beneath the ocean waves!
Discover an ancient story of love, envy and sacrifice!
Explore 40 beautiful hand-drawn locations!
Solve 48 intriguing puzzles and learn more about the mythical city!
Unlock a bonus adventure after finishing the game!