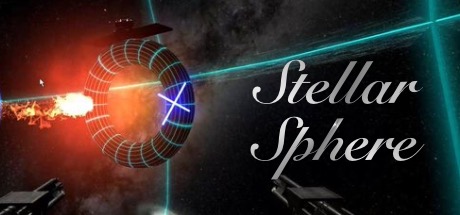 Genre: Action, Indie, Sports
Developer: Titan Deep Space Company
Publisher: Titan Deep Space Company
Release Name: Stellar.Sphere.Stellar.Ring-PLAZA

1 DVD
Release Description:
The new "Stellar Ring" scenario is here.
As we promised during the launch of Stellar Sphere, and today we're starting to deliver, the first additional scenario is now available, and is called the "Stellar Ring". It's a giant ring with a central section or corridor, where maneuverability is very low, and enemy density is very high. This will lead to very hard fighting situations and very close distance between the player.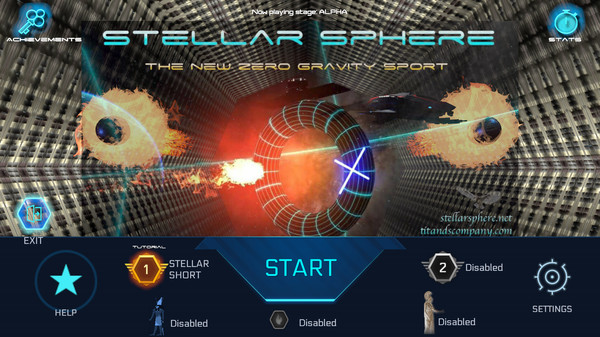 On the other hand, the wormholes to score are distributed between the outer ring and the central corridor, and the sphere always appears in different random places. This means that at each new point the strategy to follow to carry out that point has to be different.
Remember that the game is also available on Xbox if you prefer to play in that platform with the same features. Thank you!