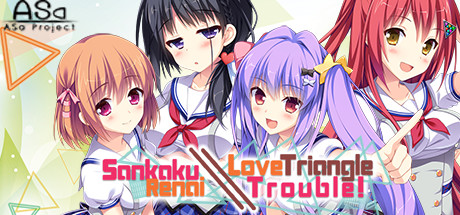 Genre: Adventure, Casual, Simulation
Developer: ASa Project
Publisher: NekoNyan Ltd.
Release Name: Sankaku.Renai.Love.Triangle.Trouble-DARKSiDERS

1 DVD
Description:
Meet Sousuke. He's just your average student, living in a rural town. Ever since his father remarried when he was young, he's been living together with his little sister Nanaru. Together with his childhood friend Maho and their other friends, they have fun geeking out in the Otaku Club.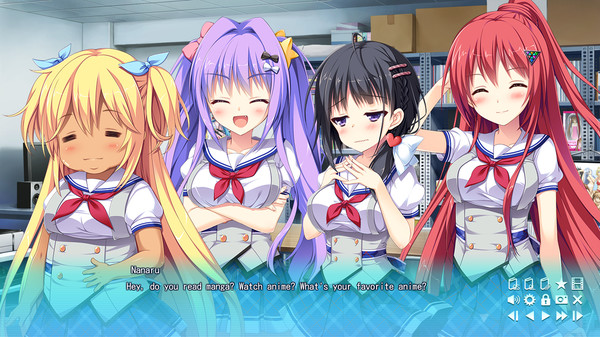 The developers describe the content like this: Adult content includes a few illustrations with mild nudity, kissing, and dialogue that contains sexual jokes and implications.
Characters enter a sexual relationship that is not shown on screen, but acts of which are brought up in conversation.
Also, every appearing character is over 18 years old.