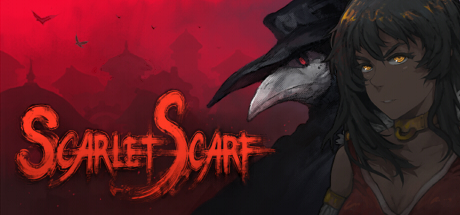 Genre: Adventure, Indie
Developer: Ignis Sanat
Publisher: Ignis Sanat
Release Name: Sanator.Scarlet.Scarf-TiNYiSO

1 DVD
Description:
Want to see the Sanators unmasked, discover the secrets of the Brotherhood initiation or find out what the Nocturnals look like? The "Cart Of Rarities" DLC is something special.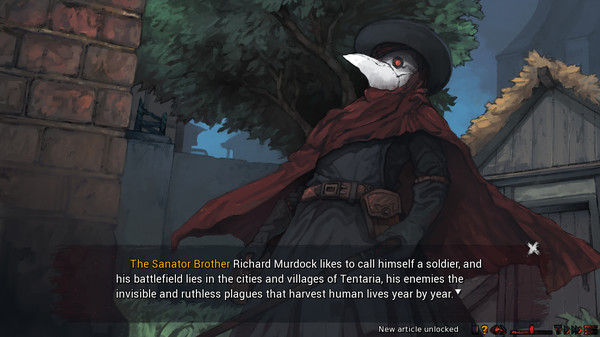 We saved this work specifically for the Steam release.
The story tells of the first meeting between Richard and Anga, which occurs in Kerneberg — the capital of Tentaria and the heart of St. Elmo Brotherhood.