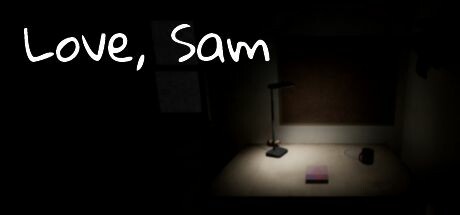 Genre: Adventure, Indie
Developer: Korean Linguistics Lab
Publisher: Korean Linguistics Lab
Release Name: Love.Sam-HI2U

1 DVD
Description:
Maybe none of those things matter to you. Nonetheless, you must read through the mystery diary to keep on moving with your life. However, unknown horror grows within the walls as the past catches up with you and a sweet love story turns into a tale of madness.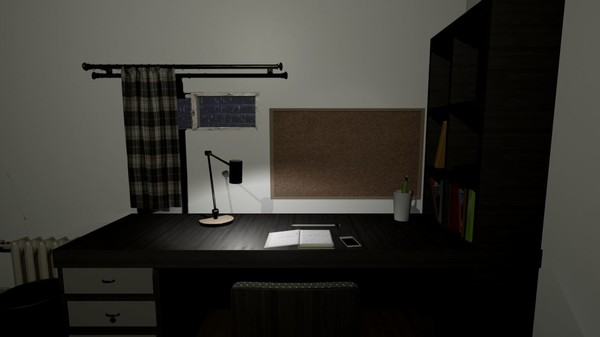 Features:
Atmospheric horror that takes place mostly in a small room that keeps changing as the story progresses.
Diary-driven storytelling that focuses more on narratives than exploration.
A short story about the fine line between love and obsession.
It's everyone else's fault.