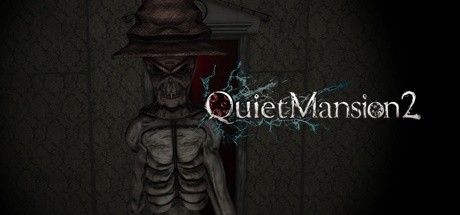 Genre: Action, Adventure, Casual, Indie, Strategy
Developer: K App
Publisher: K App
Release Name: KENGOHAZARD2-DARKSiDERS

1 DVD
Description:
The creator of this game is Japan, so we use machine translation for foreign languages. The result of the translation is "unintentional expression" or "incomprehensible", "some people are uncomfortable" It may be included.
In this case, please calm down and contact me.
I do not want to hurt anyone through this game.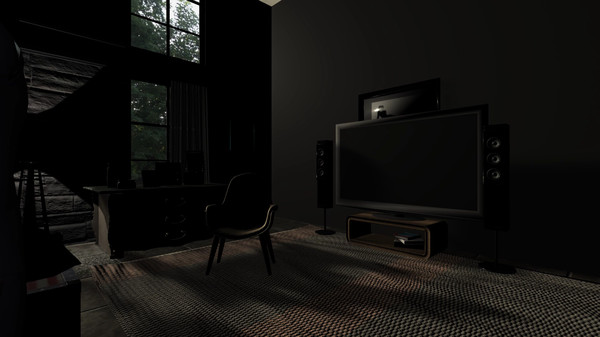 Japanese topics!
The latest work of the FPS viewpoint horror game series drawn with a quality that does not seem to be a game by high school students is finally released to Steam!
Since the stage is different from the previous work, people who do not play the previous work can enjoy it at ease!
In addition, many new elements such as "pursuer" that were not in early access version are added
Even those who have cleared once can enjoy a completely different game experience