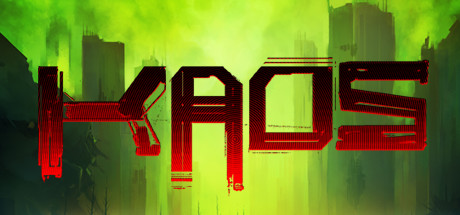 Genre: Action, RPG, Strategy
Developer: Konundrum Interactive
Publisher: Konundrum Interactive
Release Name: Kaos-SKIDROW

1 DVD
Description:
Third-person/Top down shooter (changable), has elements of other game types with emphasis on the "fun factor". Players of all levels of expertise will be challenged, each player, no matter what their gamespertise is, will be able to reach all goals, it's only a matter of playing!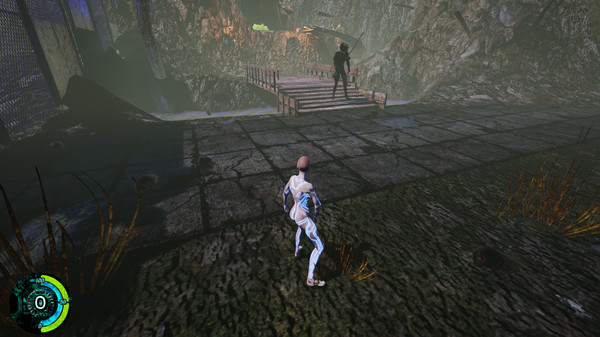 Based on Third-person/Top down shooter that doesn't take itself too seriously (it is a game after all):
Configurable and upgradable armaments.
Conversations and choices will affect the game.
Multiple endings.
Sorry, but there isn't a nanny pointer to direct your next action.
Camera can be locked or unlocked at will.
Hi-def is native resolution.
Potentially, emotionally charged moments.
NPC's have been directed to not speak "AT" you, please report violations of this and we will investigate.