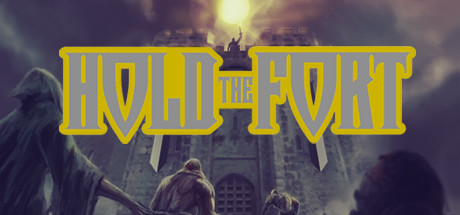 Genre: Indie, Strategy
Developer: Monster Tooth Studios
Franchise: Monster Tooth Studios
Release Name: Hold_The_Fort-HOODLUM

1 DVD
Release Description:
Dive into intense, fantasy, tower defense action! Using turrets, spells, and your cunning, you must defend your kingdom against an onslaught of enemies launching a surprise attack while the king is away!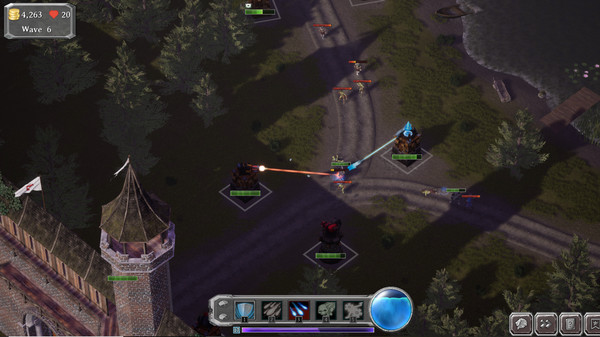 Progressive Talent System With each enemy killed you will gain experience towards leveling up and unlocking towers, upgrades, and spells with an in depth talent tree. Immersive Controls and Camera View the action from every angle with full camera rotation and zoom in to see the battle in detail! Unlimited Survival Test your skills and hold out as long as you can against never ending waves of enemies!