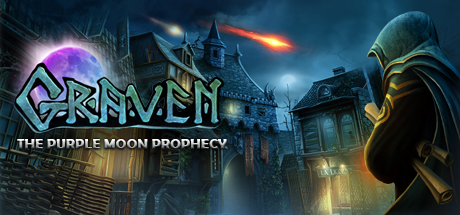 Genre: Adventure, Casual, Indie
Developer: Orchid Games
Publisher: Orchid Games
Release Name: GRAVEN.The.Purple.Moon.Prophecy-PROPHET

1 DVD
Description:
An invitation to research ancient menhirs sends you to Brittany to find these magnificent standing stones…
But you quickly discover there is far more at stake than groundbreaking research.
…there is a prophecy…
One that foretells chaos and evil being unleashed upon the world on the night when a comet hides behind the moon and turns the sky purple.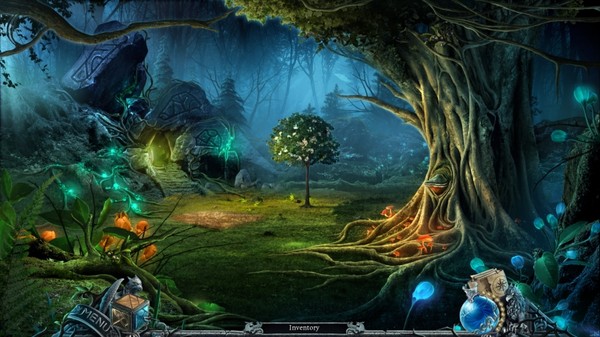 Features:
Discover secrets hidden in a sleepy town in Brittany, France.
Travel between worlds to the mythical land of Avalon.
Find out the truth about an ancient druidic prophecy and stop it before it's too late.