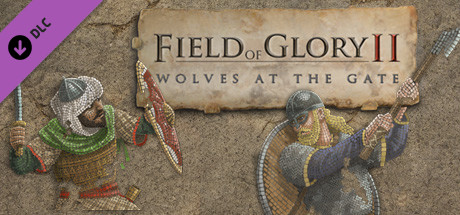 Genre: Simulation, Strategy
Developer: Byzantine Games
Publisher: Slitherine LTD.
Release Name: Field.of.Glory.II.Wolves.at.the.Gate-PLAZA

1 DVD
Description:
This expansion extends Field of Glory II forward to 1040 AD, exploring the rich military history of the so-called "Dark Ages", from the whirlwind Arab Conquest to the depredations of the Vikings and Magyars, the birth of England, France, Germany and Spain, and the long struggle of the Byzantine Empire to keep Roman civilisation alive in the east.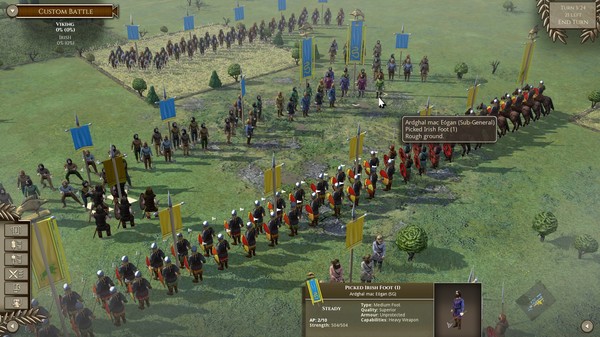 Features:
19 new factions
55 new units
76 new army lists
6 new Epic Battles
74 new Quick Battles
Expanded Custom Battles module.
Expanded Sandbox Campaign module.
6 new historically-based campaigns.
New Allies feature added in accompanying game update.