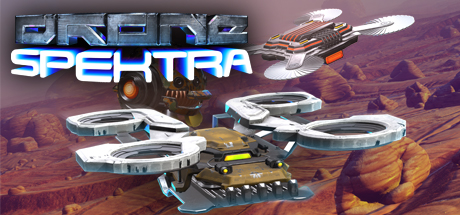 Genre: Indie, Racing, Simulation, Sports
Developer: FAXCORPunlimited
Publisher: FAXCORPunlimited
Release Name: Drone_Spektra-HOODLUM

2 DVD
Release Description:
Drone Spektra is a sci-fi action packed arcade drone time attack indie racing game.
Drone Spektra is suited for casual playing, with keyboard, keyboard + mouse or with an XBOX controller.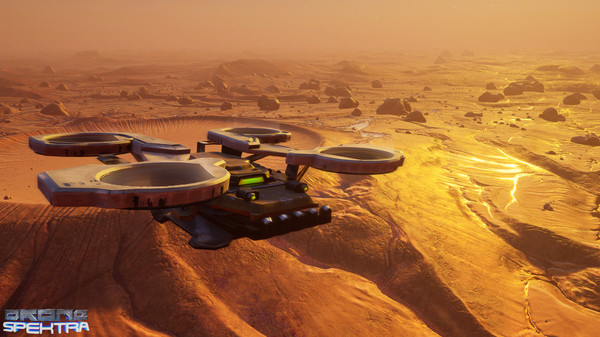 You can choose between four different drones, all with unique flying characteristics. You are then transferred to the race one in one of seven different worlds.
Beat the time limit, earn credits, unlock new tracks and compete in global leaderboards for the best time with other players around the world.
Game lets you choose between different difficulty levels, making it available for new players or more challenging for drone flying veterans.