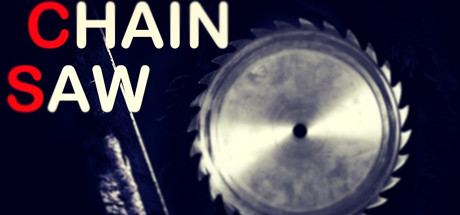 Genre: Adventure, Indie
Developer: indie_games_studio
Publisher: indie_games_studio
Release Name: Chain.Saw-PLAZA

1 DVD
Release Description:
This is the story of one man named John Young.
Having got into an accident the main character wakes up in an incomprehensible place, and hears the ominous voice of a maniac. Who scoffs at the Protagonist, and calls for making the right choice, choosing one of 3 options for the path. What happens next depends only on you!
In the game you will be expected: the right to choose, 4 endings of the game, 1 of them is positive. Maniac, which will suddenly appear. Black humor from the maniac and much more.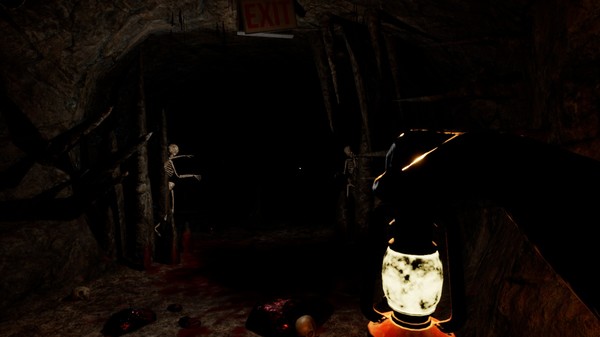 Features:
Puzzles – interesting not difficult puzzles that perfectly diversify the gameplay.
Non linearity of the plot – more than 3 ways to choose.
Modern graphics – high-quality graphics, which further conveys the atmosphere of the game.
Voice – quality voice.
Music – perfectly matched music, which will not leave you indifferent.
Forcing atmosphere – which will make you constantly turn around.
Black humor.
4 game endings.
Great game level.