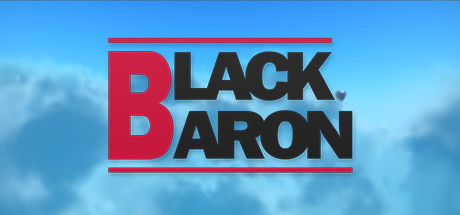 Genre: Action, Adventure, Indie, RPG, Simulation, Strategy
Developer: toR Studio
Publisher: toR Studio
Release Name: Black.Baron-TiNYiSO

1 DVD
Description:
It is necessary to manage the crew by distributing tasks inside the ship. Install powerful guns on your ship in order to destroy your enemies. Or take them board them with swords.
Complete quests for buffs and rewards for your crew.
Fight with other ships to collect information about the Black Baron. Find him and avenge your brother.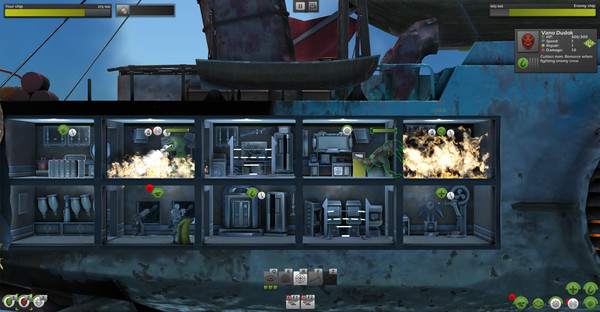 Features:
Three types of ships: small, medium and big.
Unlimited number of sector combinations: you never know which one you are shooting at.
Different guns with special effects: freezing, burning, etc.
Three clans: allow you to gather a unique crew.
Interesting text quests: test of your deductive abilities, logic and just a reason to laugh.
Beautiful soundtrack: accompanies player's adventures.