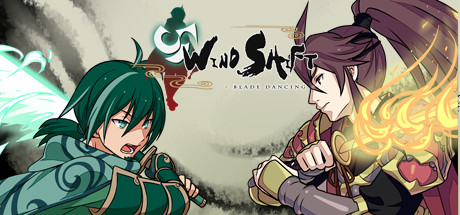 Genre: Adventure, Indie, RPG
Developer: REAL Co.Ltd
Publisher: REAL Co.Ltd
Release Name: WINDSHIFT-DARKSiDERS

1 DVD
Description:
Land of Fire – A nation of vast lands, inhabited by worshipers of Fire God's daughter, the divine ambassador. Situated on the fringe of the world and without national border security, year after year this nation unwillingly invites countless nomads. Among them is this man, Jinbei Kaname.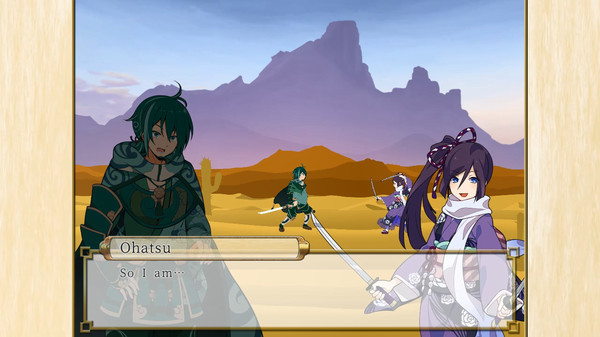 WINDSHIFT is a game with elements of both a strategy battle RPG and an adventure.
Note: Controllers supported
◇Strategy Battle RPG (Command-Operated)
Battles are coming your way, triggered by certain events or while you move about the game field. Fight your battles with easy-to-operate commands, and earn experience points and money by defeating enemies. Experience points will advance you to higher stages and let you master powerful lethal moves.