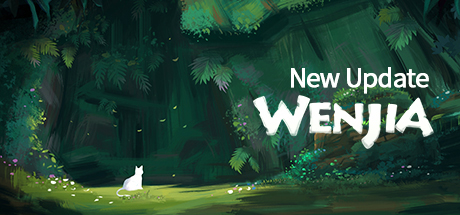 Genre: Indie
Developer: Dilemmastudio-困境游戏
Publisher: WhiteLakeStudio
Release Name: Wenjia.Remake-PLAZA

1 DVD
Description:
The realms of Matter and Energy mirror each other in perfect duality. However, certain entities in the Energy Realm have evolved into matter-less sentient beings. The game's kitten protagonist (a cat-shaped energy entity) and spirits are all examples of such beings. Pure energy entities can travel freely between the two realms.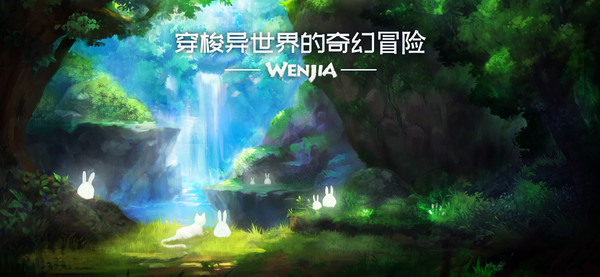 Features:
We optimized the game's animation with an enormous amount of new elements being added, like: animals, traps, etc.
We optimized the guidance, so that players can get familiar with WenJia as soon as possible.
We adjusted the game's difficulty, it will be more challenge, but you can still download a Easy Mode Pack for free if you want to experience the story.
We added new content to the game's storyline.
New BGMs were added.