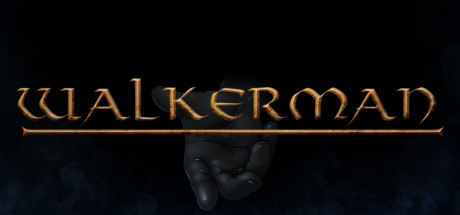 "
Genre: Indie
Developer: ScalemaiL
Publisher: Sekai Project
Release Name: Walkerman-DARKSiDERS

1 DVD
Description:
Walkerman is a Visual Novel about hunting supernatural creatures. Each creature obeys a unique set of rules which must be exploited in order to defeat them, in a fashion similar to the old folk tales about vampires and garlic, or werewolves and silver bullets. Each act of Walkerman centers on a creature and the process of investigating it. Players will study the monster in order to ascertain its weaknesses, gather the necessary items, and then confront it in battle. Combat takes place on an isometric, pseudo-board game in which the player selects actions from a list of options. These battle sequences have multiple solutions, depending on the player's collected items and their knowledge of the monster. Players also steer the protagonist through his personal life in a similar fashion: deciding who to trust, where to borrow money, etc which alters how the story progresses.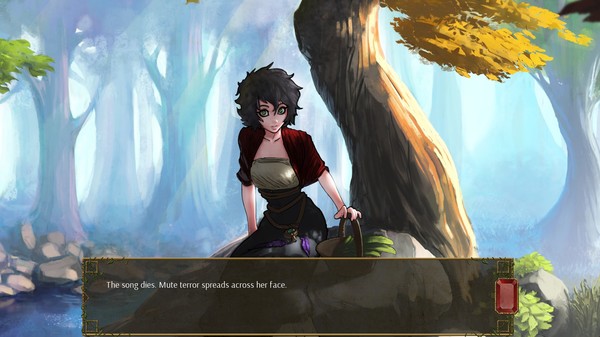 Features:
Over a dozen beautiful illustrations
Dozens of unique and fully illustrated characters
Branching story dependent on player agency
Five lengthy installments with instances of abstract, description-based puzzle solving
Pseudo-Board Game aesthetic for battle sequences
An extensive soundtrack featuring new tracks every episode
An extras menu featuring a CG gallery and music room