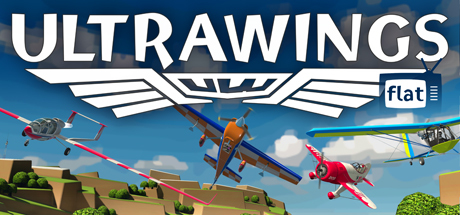 Genre: Adventure, Simulation
Developer: Bit Planet Games, LLC
Publisher: Bit Planet Games, LLC
Release Name: Ultrawings.Flat-SKIDROW

1 DVD
Description:
Ultrawings FLAT is the non-VR version of the popular flight game where you pilot multiple aircraft to complete a variety of missions across an island-themed world.
This is the version of the game for those that either A) have weak stomachs or B) do not have VR.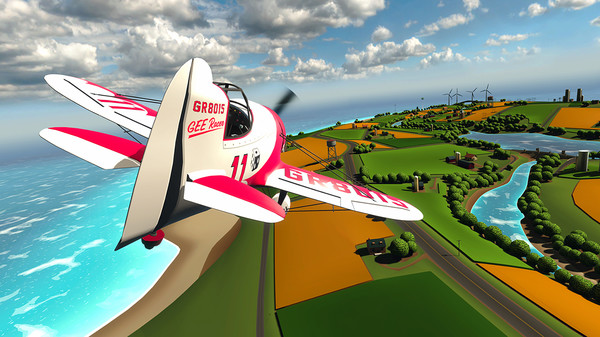 Features:
Pilot 4 distinct aircraft using your preferred controls (gamepad, mouse and keyboard, HOTAS).
Soar around 4 unique, beautifully stylized islands!
Earn money to buy new airports and new aircraft!
Lots of gameplay variety! Pop balloons, snap photos, race, perform spot landings, fly through score rings, and more! Ultrawings is the ultimate hobbyist flight game!
The world feels alive! Soar by flocks of seagulls, buzz other planes, and even fly by boats and cars!
Full English voice-overs guide you through the game!
NEW! External chase cameras help spatial awareness while you are flying!