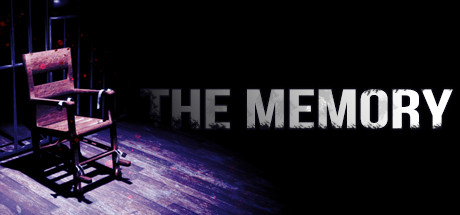 Genre: Adventure, Indie
Developer: TeamNPC
Publisher: TeamNPC
Release Name: Dead.In.Vinland.Norse.Side.Stories-CODEX

1 DVD
Release Description:
Get over constant headaches and hallucinations, get your memory back and escape the hospital.
First, never don't look murderer's eyes.
Second, there is no time to delay. Many suffering will bring you to death.
Finally, look carefully at the clues. Clues will help you.
These three things must be kept in mind.