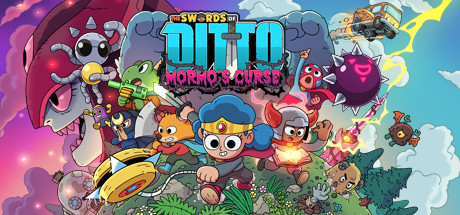 Genre: Action, Adventure, Indie, RPG
Developer: onebitbeyond
Publisher: Devolver Digital
Release Name: The.Swords.of.Ditto.Mormos.Curse-PLAZA

1 DVD
Release Description:
The Swords of Ditto: Mormo's Curse is a roguelite action RPG that creates a unique adventure for each new hero of legend in the relentless fight against the evil Mormo. Explore a delightful but dangerous overworld, brave menacing dungeons, and improve your hero in a charming village, during your quest to overcome the evil that plagues the island. Unleash the mystical Sword of Ditto and grab a co-op friend for an unforgettable adventure filled with delightful characters, extraordinary loot, and heroic battles!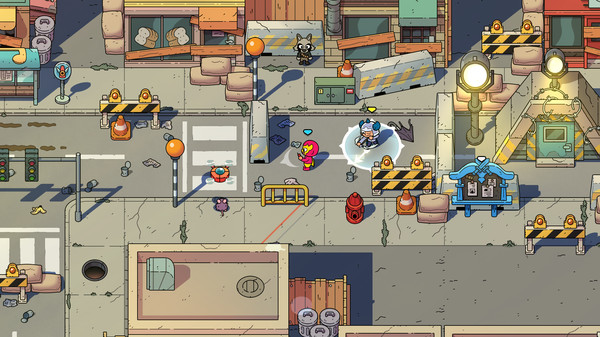 Weapons, Items, & Stickers: Wield the traditional sword and bow combo alongside the decidedly less traditional vinyl record Frisbee, magic golf club, and colossal foot from the heavens to put Mormo and her legions back on their heels. Collect and equip stickers to boost up your hero and add perks to their gear to become powerful enough to banish the wicked sorceress.