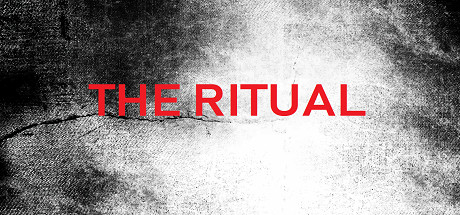 Genre: Action, Indie
Developer: AMRealGames
Publisher: AMRealGames
Release Name: The.Ritual.Indie.Horror.Game-TiNYiSO

1 DVD
Description:
Will you survive in a world full of monsters, where your gun and flashlight are your best friends?
Turn off your light..wait for the night..and..PLAY IT!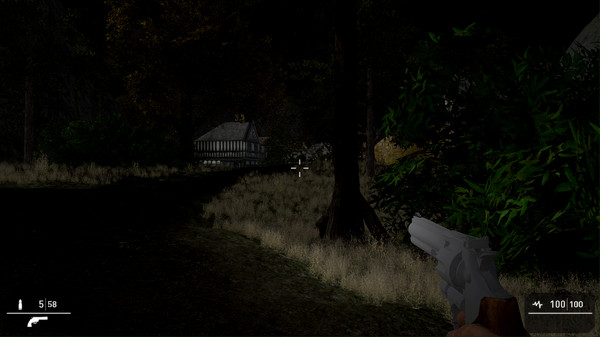 This is not an AAA game, the graphics is outdated, the story is weak as hell…But if you like retro games packed with monsters and jumpscares..this game is definitely for you!