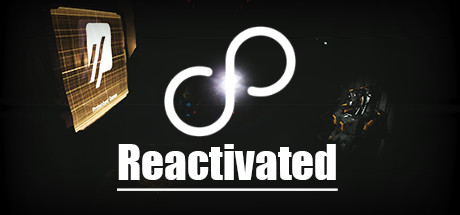 Genre: Adventure, Indie, Simulation
Developer: Proteinbeer
Publisher: Proteinbeer
Release Name: Reactivated-DARKSiDERS

1 DVD
Description:
A drone activates in a dark spaceship.
After booting procedure it follows its last assignment.
Only to find out there are decisions to be made accompanied by consequences.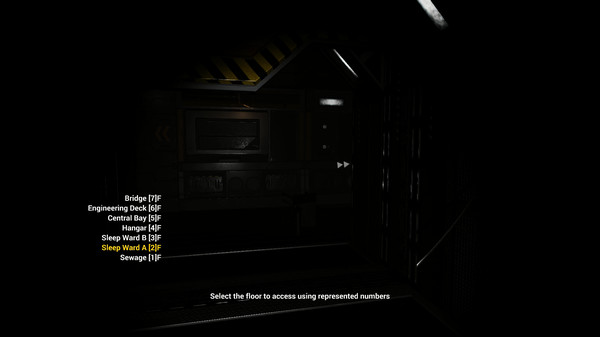 Reactivated is a first-person horror game in dark sci-fi settings.
Players are to explore, survive and make decisions that will affect the outcome at the end.