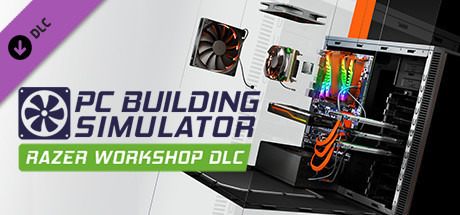 Genre: Indie, Simulation
Developer: Claudiu Kiss, The Irregular Corporation
Publisher: The Irregular Corporation
Release Name: PC.Building.Simulator.Razer.Workshop-PLAZA

2 DVD
Release Description:
Build your very own PC empire, from simple diagnosis and repairs to bespoke, boutique creations that would be the envy of any enthusiast. With an ever-expanding marketplace full of real-world components you can finally stop dreaming of that ultimate PC and get out there, build it and see how it benchmarks in 3DMark!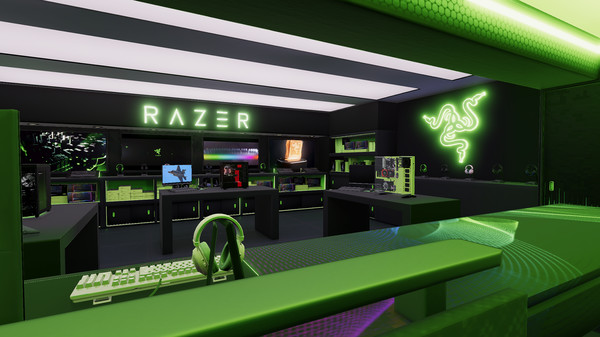 Build your PC from the case up with your favourite parts and express your building flair by choosing your favourite LED and cabling colors to really make it stand out. Choose from a range of air and water cooling solutions to keep it cool or even go all out with fully customizable water cooling loops! Once your rig is ready to go, turn it on and see how it benchmarks. Not happy with the results? Jump into the bios and try your hand at overclocking to see if you can get better results without breaking anything!