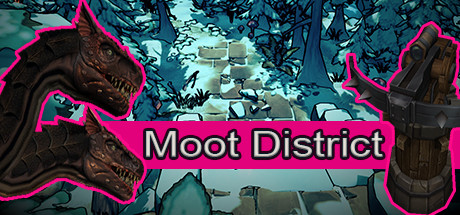 Genre: Action, Adventure, Casual, Indie, Strategy
Developer: BratAndronik
Publisher: Uberbax Gaming
Release Name: Moot.District-DARKSiDERS

1 DVD
Description:
Once a quiet place called Greentown was shocked by a series of powerful earthquakes. After that mystical portals with nasty beasts began to open throughout the city. You are the hero of Greentown, the last stand between people and monsters; your purpose is to repel forces of evil and find out who is responsible for this.
Moot District is the tower defense game with general economic component. You need to build and defend the territory from monsters' attacks.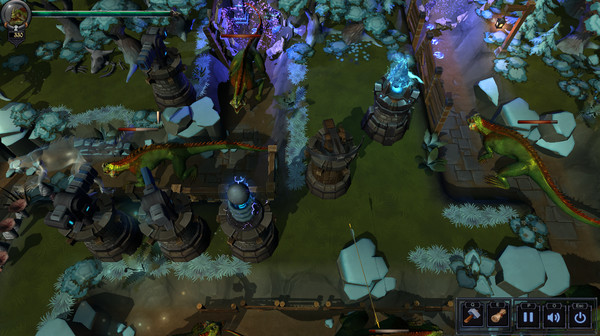 big defense location
over 30 enemies
8 properties for each enemy
10 tower types
3 upgrade levels for each tower
8 tower attack features
Game has beautiful graphics; each wave has unique abilities and requires different playstyle to be completed.
Try variety of different strategies to complete all attack waves!