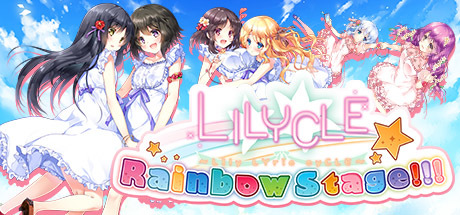 Genre: Adventure, Casual, Indie
Developer: Particle
Publisher: MangaGamer
Release Name: Lilycle.Rainbow.Stage-DARKSiDERS

1 DVD
Release Description:
★The Lilycle Yuri Drama CD series comes to life, featuring an all-star cast, now in a fully-visual adventure game. While Lilycle is a must read for any dedicated yuri fan, it contains a selection of nice and easygoing stories to warm the hearts of one and all!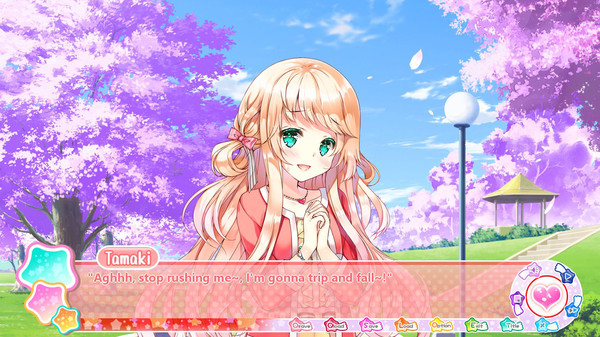 Features:
Lilycle has a sweet, heartwarming story bursting with content, with cheerful and highly-detailed illustrations by Sakura Miwabe, and featuring a sophisticated visual novel system viewed from the standpoint of one character at a time. As every character's perspective is shown, you could say that they're all the protagonist!
All story episodes are selected from the main menu, which is arranged like a calendar, with different ones view-able on different days. Once specific episodes are completed, new ones will become available, allowing the player (that's you!) to experience the intricacies of Lilycle's story-line.