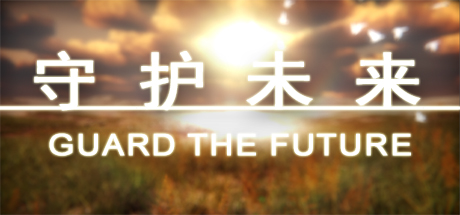 Genre: Action, Adventure, Indie, RPG
Developer: Redx9
Publisher: Redx9
Release Name: GUARD.THE.FUTURE.CHiNESE-DARKSiDERS

1 DVD
Release Description:
In the context of the game, the father and the daughter are the main lines, depicting the various characters and their destiny.
The game will be divided into two ups and downs. This is a cruel fate from the perspective of the father. There will be a 70-year span from the beginning to the end.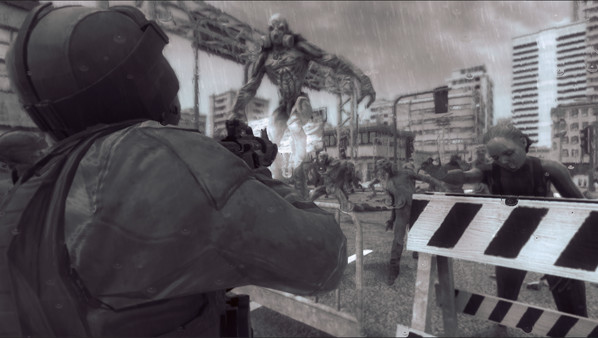 Because it is a single-person relationship, I spend all my time on the plot process at this stage. After the story is completed, I will fully strengthen the dubbing and combat experience, and add some standard features in the mainstream masterpiece, such as Backpack system, item synthesis and so on, the current game has not reached the perfect state, if you still choose to buy, thank you for your tolerance and trust.