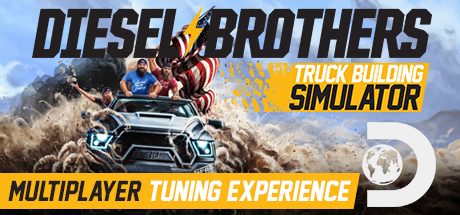 Genre: Simulation
Developer: Code Horizon
Publisher: Code Horizon, PlayWay S.A.
Release Name: Diesel.Brothers.Truck.Building.Simulator-CODEX

4 DVD
Description:
Diesel Brothers: Truck Building Simulator is a car tuning simulator with multiplayer and modding. Search for busted four-wheelers and transform them into legendary diesel-drinking monsters!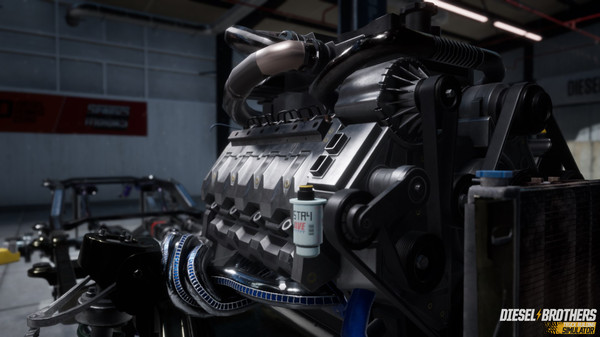 Take advantage of your spray gun and create liquid awesomeness. Finish the truck with our custom decals or make ones yourself, to add your unique touch! Don't forget to share your best photos on Social Media. Let the world see your magnum opus!