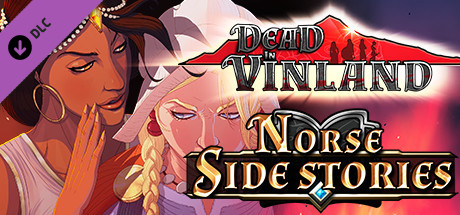 Genre: Adventure, Indie, RPG, Simulation, Strategy
Developer: CCCP
Publisher: Dear Villagers
Release Name: Dead.In.Vinland.Norse.Side.Stories-CODEX

1 DVD
Release Description:
The secondary characters now have more interactions with the main family, but also with each other! This DLC adds more flavour to your favourite characters, adding new intrigues and romances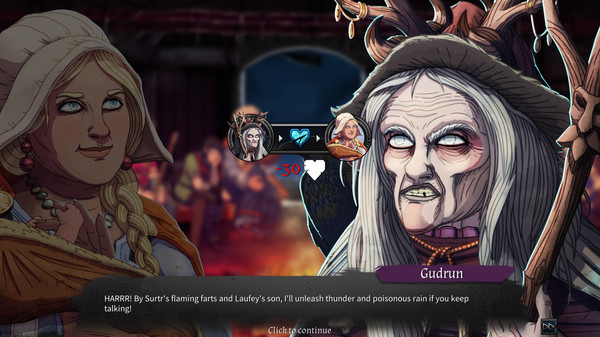 Nearly 100 new dialogs between secondary characters!
5 new romances.
5 new personals endings.
New decisions to make, new bonus Traits to gain, new drama to watch.