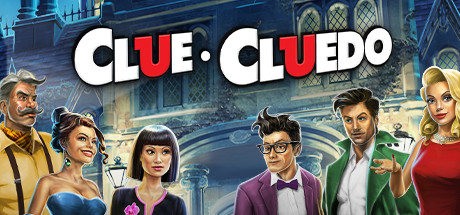 Genre: Casual, Strategy
Developer: Marmalade Game Studio Ltd
Publisher: Marmalade Game Studio Ltd
Release Name: Clue.The.Classic.Mystery.Game.Sherlock.Theme-PLAZA

1 DVD
Description:
CLUE/CLUEDO is the classic mystery game – a grand mansion … a dastardly murder … a gathering of suspicious characters. Now you can play the beloved Hasbro family board game on Steam!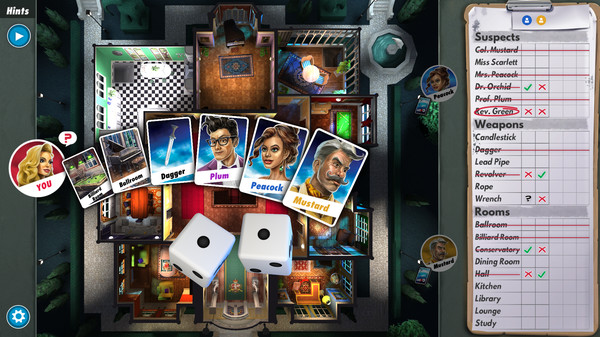 Features:
Single-player against customizable AI.
Online multiplayer for up to 6 players.
Private games against friends.
Cross-platform multiplayer – play against other sleuths on Steam, iOS or Android.
Compete against the world with weekly leaderboards.
Innovative logic-assisted virtual Clue Sheet that allows for advanced note-taking.
All new themes available for purchase that transform the board and characters. Take a trip to tinseltown with the Hollywood theme, or step on board the Murder Express!
More themes to come in regular updates!