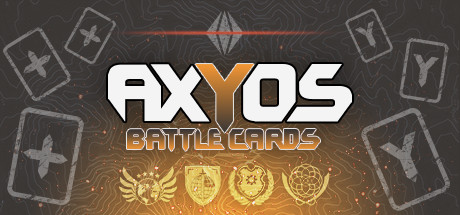 Genre: Action, Casual, Strategy
Developer: Axyos Games
Publisher: Axyos Games
Release Name: AXYOS.Battlecards-DARKSiDERS

1 DVD
Description:
Put away your weapons, make a cup of tea and sit down at the playing table to try yourself in a role of a commander in a new card game – AXYOS: Battlecards!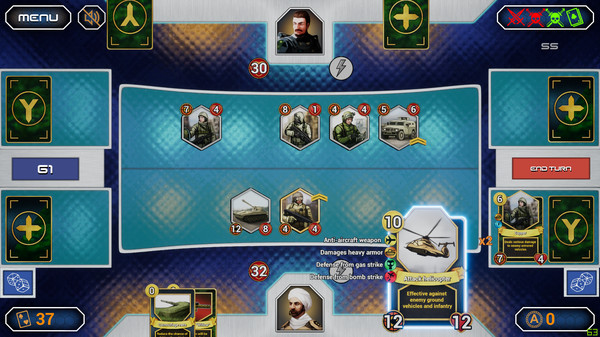 Features:
Units interact like they would in a real battle.
In-game customisation of units.
4 heroes.
Hero progression.
2 player multiplayer.
A lore-driven story.
Easy to pick up controls.