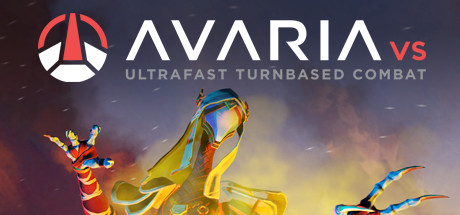 Genre: Indie, RPG, Strategy
Developer: Juncture Media
Publisher: Juncture Media
Release Name: AVARIAvs-SKIDROW

1 DVD
Release Description:
In AVARIAvs, players select a party of 3 heroes to battle against an opponent's party. During battle, opposing players choose their actions simultaneously and then witness the mayhem of their decisions. Combat rages on until one winner reigns victorious by decimating their opponent's HP to zero.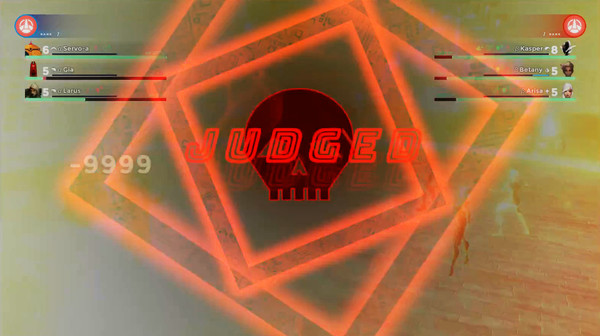 With 16 unique heroes each equipped with 2 distinct archetypes, there are over 2,000 party combinations for you to discover and master. Crush your opponents with 200+ abilities and upgrade them in the heat of battle with AVARIA's Focus System. Out-level your foes mid-combat to unleash devastating Focusburns and gain the upper hand. Compete with players from around the globe with Online Matchmaking or enjoy Local Split-screen mode at home on the couch with a friend.