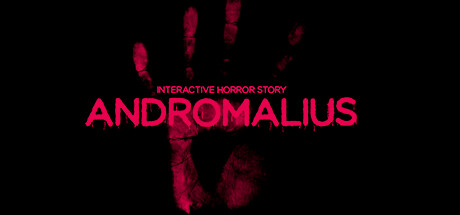 Genre: Indie, Simulation
Developer: Unit Zero Studio
Publisher: Unit Zero Studio
Release Name: ANDROMALIUS-DARKSiDERS

1 DVD
Release Description:
This is a short horror game, that delves into the nervewracking experience of moving into a new space. People are by nature scary beings, which fuels the fire even more when the dark of night covers the sky, and all is set on standby. So you have to ask yourself.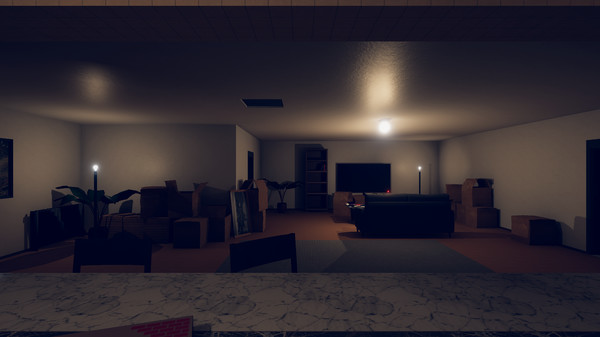 Spending the first night in a new apartment can be quite nervewracking. New sounds, and thin walls that seperate you from others in the complex. Do you trust your new surroundings?