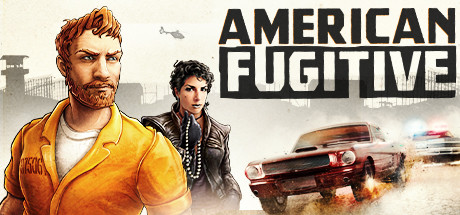 Genre: Action, Adventure, Indie
Developer: Fallen Tree Games Ltd
Publisher: Curve Digital
Release Name: American.Fugitive-CODEX

1 DVD
Description:
Inspired by classic GTA, American Fugitive is a modern take on sandbox action, offering a new 3D top-down open-world single-player experience. Developed by Fallen Tree Games, the two studio founders have extended AAA backgrounds; including titles such as TimeSplitters, Crysis, Black, and Goldeneye 007: Reloaded.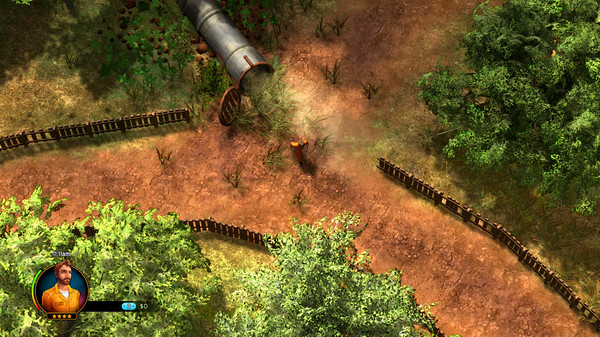 Features:
A modern take on classic sandbox action – Rediscover the joy of top-down carnage with stunning 3D graphics and destructible environments, dramatic storytelling and epic car-chase mayhem.
A mature action game based on an original story – Unravel a plot of mystery, deception and corruption, full of twists and turns, inhabited by a motley cast of law-breakers and law-enforcers
A stunning open-world environment – Explore Redrock County on foot on by car – a beautiful and vibrant slice of 80s rural USA.
Choose the life of a felon – Rob houses, steal cars, arm yourself to the teeth. Just don't get caught!
Put the pedal to the metal – Test yourself against time trial challenges and stunt jumps dotted throughout the world, using any of the numerous vehicles.
A wealth of activities – Whether you're undertaking jobs for the criminal underworld, uncovering hidden stashes, looting houses, sticking up stores, or fencing fine art, remain vigilant. The crooked cops will stop at nothing to see you back behind bars!