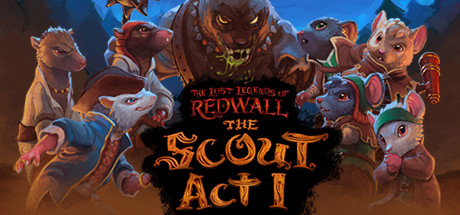 Genre: Adventure, Indie
Developer: Soma Games
Publisher: Soma Games
Release Name: The.Lost.Legends.of.Redwall.The.Scout.Woodlander-PLAZA

1 DVD
Description:
Step into the epic, story-rich world of the wildly popular Redwall books. The Scout is an episodic adventure game full of rich characters, high adventure, and most importantly, the first new official Redwall story since 2011. The first episode, called "Lilygrove" tells the story of a mouse who is driven to Redwall Abbey when sea rats raid the peaceful village of Lilygrove. Not too far from the storied walls of Redwall Abbey is a small village of mice and moles living under the constant threat of vermin attack. Our hero, choose to play as either Liam or Sophia, is the newest member of the Lilygrove Scout Corps, a group of woodland rangers tasked with the protection of the little village and trained in the ancient ways of woodcraft. But your graduation is cut short by a sudden attack of pirates led by the brutal wearet, Scumsnout.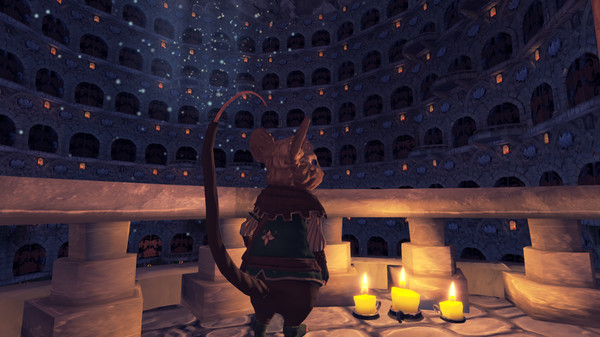 Features:
A stealth=adventure game set in the wondrous world of the Redwall books.
Play as either Liam Rivermouse or Sophia Ryemaid
Innovative scent mechanics for dynamic and nuanced scents, recognition and recombination, all fitting or animals who experience the world through their noses.