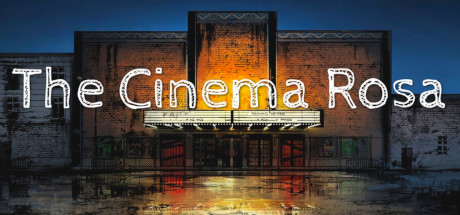 Genre: Adventure
Developer: Atreyu Games Pty. Ltd.
Publisher: Atreyu Games Pty. Ltd.
Release Name: The.Cinema.Rosa-PLAZA

1 DVD
Description:
The Cinema Rosa is a story-driven adventure game set in an abandoned cinema. Explore a unique, art deco cinema filled with dark mysteries, puzzles and ghosts. Can you bring peace to these haunted hallways and bring back the Golden Age of Hollywood, or will the cinema fall into ruin and decay?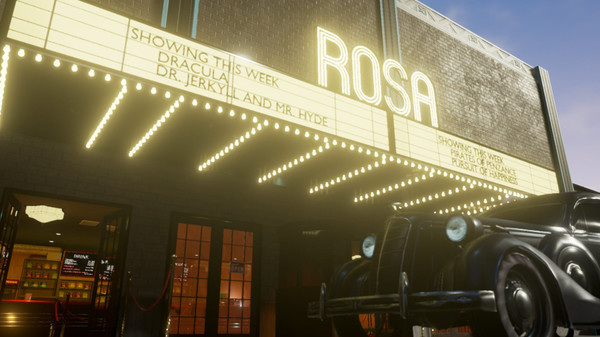 Features:
1 – 2 hours of play time
Powerful, emotional storytelling
Puzzles that test your logic and skill
Items to examine and lore to explore
Complex VFX, including ghosts and haunted rooms
Cinematic cut-scenes
Dynamic, interactive environments
Classic references to old cinema and Hollywood
Music inspired by Bioshock