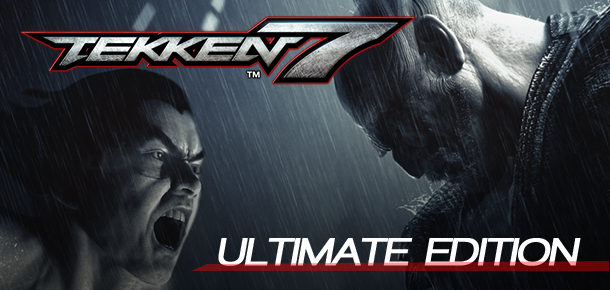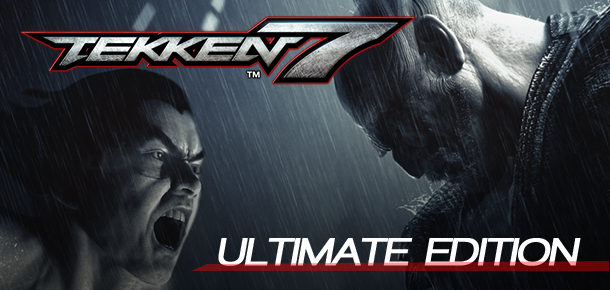 Genre: Action, Sports
Developer: BANDAI NAMCO Studios Inc.
Publisher: BANDAI NAMCO Entertainment
Franchise: FRANCHISE
Release Name: TEKKEN.7.Ultimate.Edition-CODEX

10 DVD
Description:
Discover the epic conclusion of the Mishima clan and unravel the reasons behind each step of their ceaseless fight. Powered by Unreal Engine 4, TEKKEN 7 features stunning story-driven cinematic battles and intense duels that can be enjoyed with friends and rivals alike through innovative fight mechanics.
Love, Revenge, Pride. Everyone has a reason to fight. Values are what define us and make us human, regardless of our strengths and weaknesses. There are no wrong motivations, just the path we choose to take.
Expand your fighter's journey by purchasing the Tekken 7 Season Pass separately and gain access to stunning additional content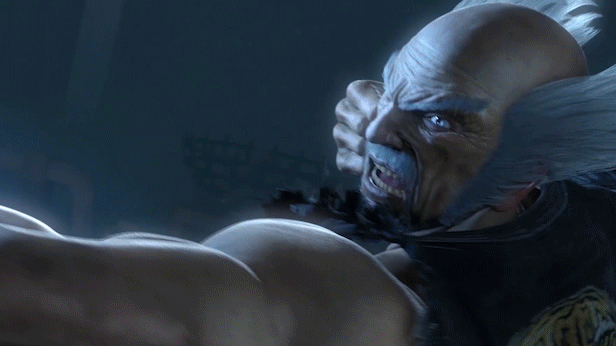 This edition includes the full TEKKEN 7 game, all additional content eligible to Season Passes 1 & 2, the playable character Eliza, the TAIKO NO TATSUJIN Pack, and the Artist Collaboration Character Panel Set.
THE BEST FIGHTS ARE PERSONAL
Raise your fists and get ready for the ultimate battle on the next generation of home consoles. Powered by the Unreal Engine 4, the storied fighting franchise returns for another round in TEKKEN 7. With the faithful 3D battle system and gameplay intact, TEKKEN 7 takes the franchise to the next level with photo-realistic graphics and new and innovative features and fighting mechanics. TEKKEN 7 resurrects the attitude, competitiveness and showmanship rooted in its arcade DNA to provide the ultimate fighting game experience.