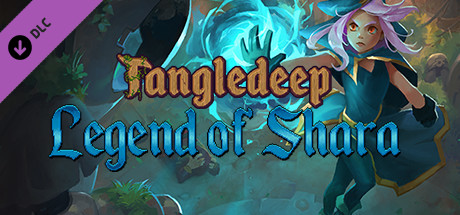 Developer: Impact Gameworks
Release Name: Tangledeep.Legend.of.Shara-PLAZA
1 DVD
Release Description:
Legend of Shara is a full expansion to Tangledeep, adding breadth and depth to every aspect of the game for players of all skill and experience levels! From new early game floors and monsters to wild new post-game content and everything in between…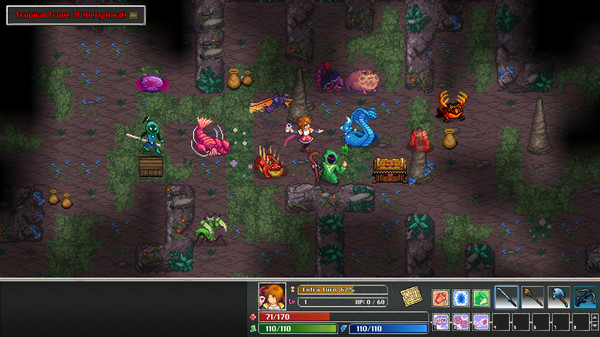 Features :
Shara's Story: A new tale in the world of Tangledeep with a unique story, boss encounters, and new gameplay!
A 13th job, the Calligrapher, armed with two weapons, elemental scrolls, and devastating combo attacks!
Increased level cap: from 15 to 20! With this new level cap comes even more powerful items and challenges to discover.
Dozens of new monsters with new powers! You can capture and tame them, too!
Begin your ascent in Riverstone Waterway instead of Cedar Caverns: a new early-game path with slightly more challenge and greater rewards.
Challenge the Realm of the Gods, a new post-game area with the hardest monsters and champions imaginable!
Encounter the Mysterious Wanderer and explore Wanderer's Journeys: entirely new dungeons with bizarre creatures, scenarios, and treasure.
Discover ancient Relics, rare items with limitless combinations of legendary powers and bonuses!
Strange new Item Dreams that twist and warp areas you've already visited with new events, monsters, items, and objects.
Unearth Runes of Knowledge, a set of tablets that teach special abilities not found anywhere else!
New monster sprites, tile sets, layouts, item graphics, effects, and music!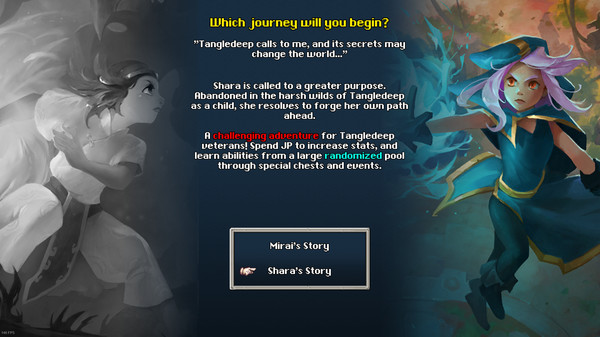 Genre:
Indie, RPG