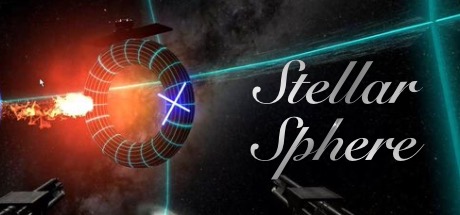 Genre: Action, Indie, Sports
Developer: Titan Deep Space Company
Publisher: Titan Deep Space Company
Release Name: Stellar.Sphere-DARKSiDERS

1 DVD
Release Description:
There's just one small detail, though: as you proceed with the scoring and the twenty-four levels, plus the infinite level, you'll have to deal with different hordes of enemies who will try to turn you to ashes.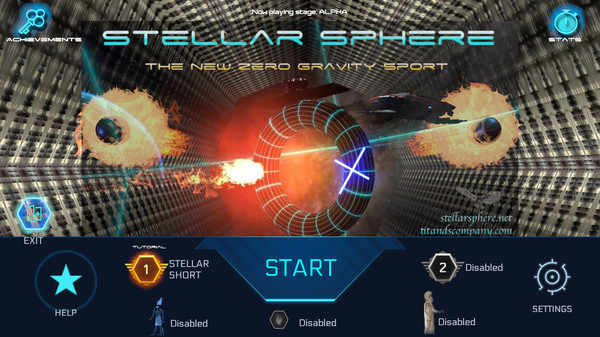 Also, as you progress through the levels, the wormholes, and even the sphere, will tend to make it harder for you to score points. Not to mention the artillery that protects the wormholes, the asteroids, the ships that will steal your sphere, the disappearance of the wormholes, the walls, the changes in gravity, the gravitational traps, and other surprises that you will discover throughout the levels. You can even lose the scores if you're not careful. You can take care of all enemies with your weapons, EMP (Electromagnetic Pulse) and guided missiles. You can also call a wingman when necessary.