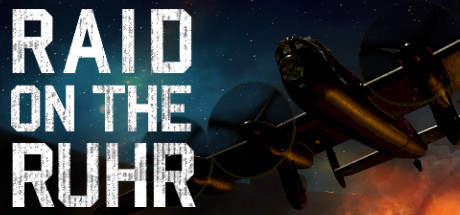 Developer: Immersive VR Education Ltd
Publisher: Immersive VR Education Ltd
Release Name:
Raid.on.the.Ruhr-PLAZA
1 DVD
Release Description:
In May 1943, the RAF's Bomber Command began the formation of a new squadron, codenamed Squadron 'X'.
A team of bomber and nightfighter veterans was assembled from every part of the Commonwealth to deliver a very special payload – the brainchild of inventor Barnes Wallis.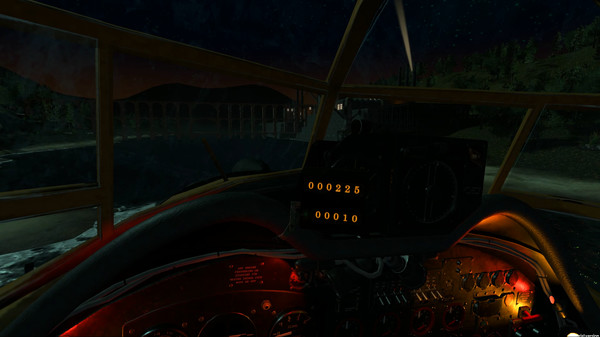 These airmen have trained in secret for months in low-altitude flying and bombing without knowing their final purpose.
The Target: Three hydroelectric dams deep within the heartland of Industrial Germany.
The Delivery Method: 19 Lancaster Bombers, flying below radar.
The Payload: 'Upkeep', a four-ton bomb designed to skim over water like a skipping stone.
Fly and shoot your way through the rivers of the Ruhr Valley while reliving this incredible feat of daring, brilliance and skill.