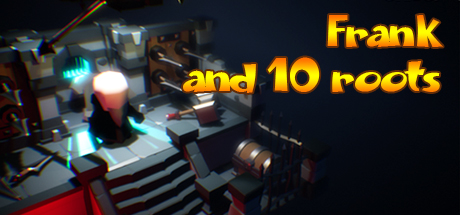 Genre: Indie
Developer: Horrendous Games
Publisher: Horrendous Games
Release Name: Frank.and.10.roots-PLAZA

1 DVD
Release Description:
Frank and 10 Roots – a challenging isometric platformer. Put both your abilities and nervous system to the test!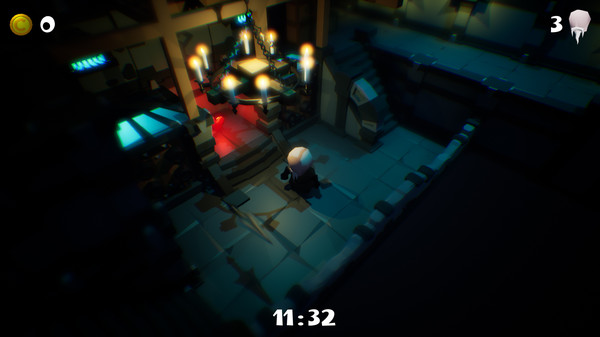 In the story, Frank was sent to collect 10 roots by his grumpy wife. But, due to the laws of the genre, all the shops selling this "treat" were robbed by an evil sorcerer whom Frank is about to visit. You will have to get through the seven circles of hell dying more than once, which sometimes will make you start it all over from the beginning only to die more. It's resurrection for death! And don't forget about your wife… you must come back in time for dinner in order to keep her happy.