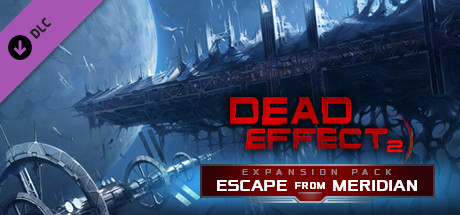 Genre: Action, Indie, RPG
Developer: BadFly Interactive, a.s.
Publisher: App Holdings
Release Name: Dead.Effect.2.Escape.from.Meridian-SKIDROW

2DVD
Release Description:
This DLC is a story expansion that adds a new story arc with 10 story missions filled with new enemies, new features and some surprises. New enemies of a common type, various new boss enemies requiring special tactics, and even some special skills for those you've been hunting before.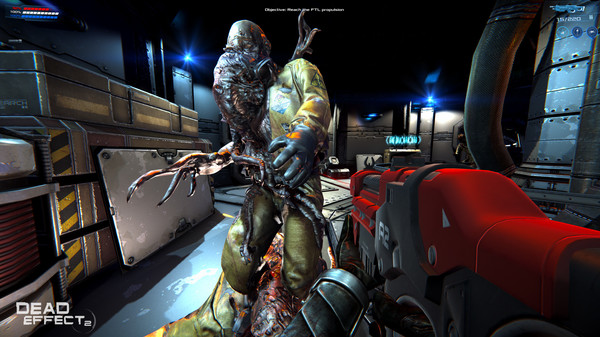 DLC also adds new levels for other game modes, a new challenging game mode against special enemies, new difficulty level Insanity for those of you who feel that even Hell is too easy, unlockable special setting "INFECTION" for increased difficulty and extra challenge that can be toggled on older missions, and some other small goodies like two new available unique weapons and an unlockable ability to summon an auto-turret to the missions to help you with all those new zombies or just for slaughtering them where you prefer to hunt for loot.