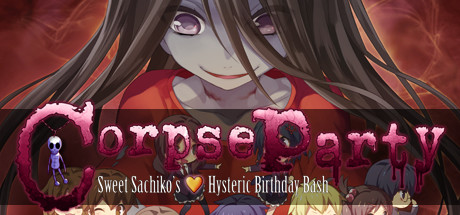 Genre: Adventure
Developer: MAGES. Inc., 5pb.
Publisher: XSEED Games, Marvelous USA, Inc.
Release Name: Corpse.Party.Sweet.Sachikos.Hysteric.Birthday.Bash-PLAZA

2 DVD
Release Description:
Sachiko Shinozaki, tragically murdered at age 7; such a sweet girl, taken away at such a young and tender age! Sure, she may have reacted by becoming a bloodthirsty, vengeful spirit responsible for the deaths of countless other children, as well as their erasures from history, but everyone knows that in her heart of hearts, she's just an ordinary, innocent little 7-year-old…right?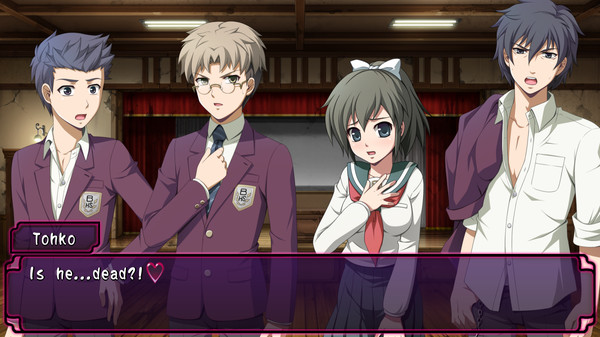 Dark Comedy and Nonstop Fanservice
Put on a play, make a movie, attend a mixer, run a race, cook some curry, and more! Indulge Sachiko's whims, and see new sides of fan-favorite characters in the process.
28 Endings Later
Player decisions lead to one of 28 endings, including countless bizarre deaths.
Extra Chapter Presented in Traditional Horror Style
Complete the game to unlock a traditionally styled Extra Chapter detailing the tragic backstories of new characters Azusa Takai and Ran Kobayashi.
Japanese Voices Like You've Never Heard Them Before
All original actors reprise their roles, but take them to new and unexpected places…