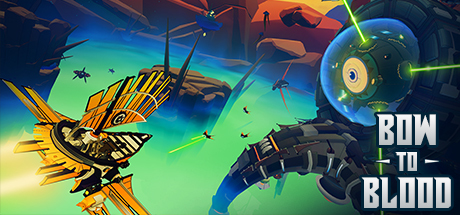 Genre: Action, Indie, Strategy
Developer: Tribetoy
Publisher: Tribetoy
Release Name: Bow.to.Blood.Last.Captain.Standing-CODEX

1 DVD
Release Description:
In Bow to Blood you will compete to become Champion of the Arena, as its inscrutable Overseers test you and your fellow challengers in a winner-takes-all reality show.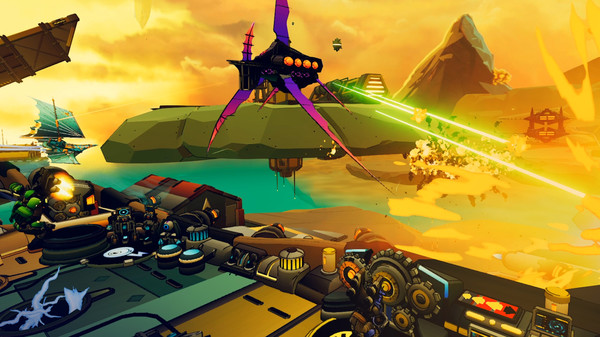 TAKE COMMAND
Stand at the bridge of your mighty airship, pilot your vessel and fire your cannons. A wide variety of opponents will keep you busy as you employ split-second tactics to stay on top of each new situation. Your ship also comes equipped with an array of powerful weapons, each with their own specialty.
Order your crew between various stations to strategize and customize your ship's strengths for every situation. When assigned to a station, your crew can use their expertise to push it beyond its normal operating capabilities. Shields provide an extra layer of protection, the turret gives you another gunner, drone control unleashes powerful automatons that menace your opponents, engines provide a significant speed boost, and sensors highlight valuable items in the world and jam incoming projectiles.
Use your command console to route power between ship systems to charge and activate critical abilities, or overcharge a system for a massive short-term boost!
Pull out your trusty sidearm when things get up close and personal! Repel enemy boarding parties to prevent vital components from being disabled.